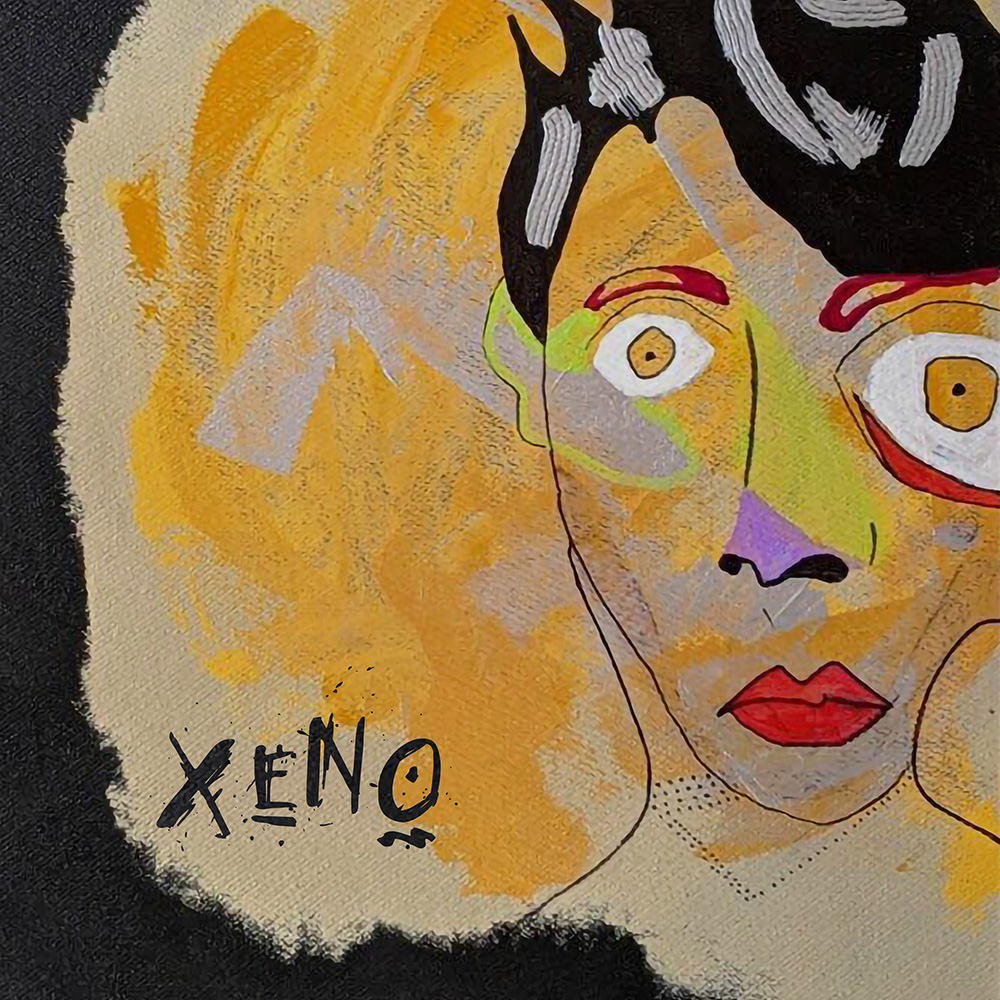 RELEASE DATE – 05/29/2020
'Xeno'
'Xeno' is a highly experimental EP from composer and pianist Andrew James Johnson that features a completely new musical language. The album explores electronic, minimalist and ambient textures as well as prepared piano compositional techniques that blur the lines between music and sound.
The EP title of 'Xeno' draws on the experiences of being a foreigner, an outsider, a stranger in the world. Composed in isolation during the COVID-19 pandemic the music is shocking and intensely personal; as far removed from what we consider to be 'reality' as is possible. The feeling of isolation, displacement and fear are overwhelming.
Andrew James Johnson's use of electronic samples and analogue hardware such as the Eventide H3000 used on a Steinway grand with metal, screws and other objects is just one example of the experimental devices employed to create this dark and disturbing soundtrack to the global climate of 2020.
This is a bold and cathartic body of work that will challenge and redefine contemporary classical music for all listeners.